Sumissura believes a unique wardrobe should be accessible to everyone.
Our mission is simple: to give people the freedom to choose their own style and reveal their personality through their outfit. Every day. At an affordable price.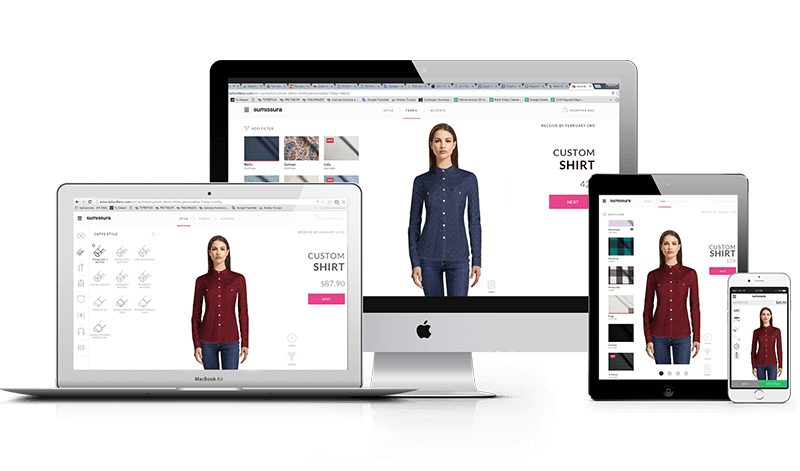 SELECT YOUR FABRICS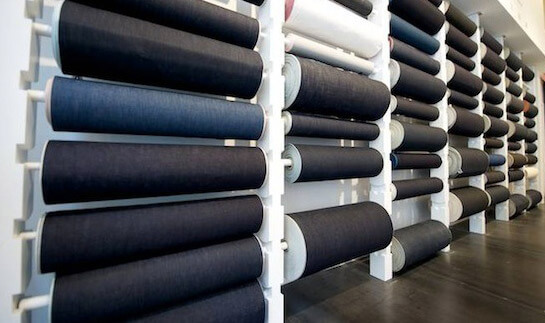 Choose from hundreds of fabrics and colors. The decision on which fabric to choose for your next custom-made garment is perhaps the most important one.
Our suit fabrics include Corduroy, Tweed, Wool, Cotton, Merino Wool, Velvet, and many more.
ABOUT FABRICS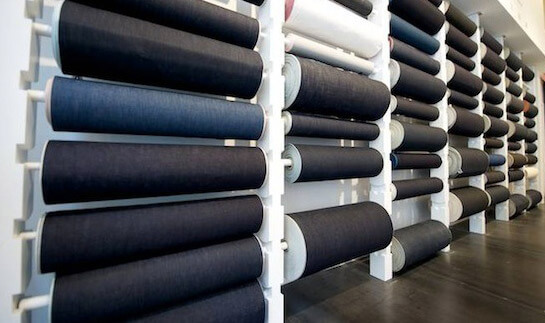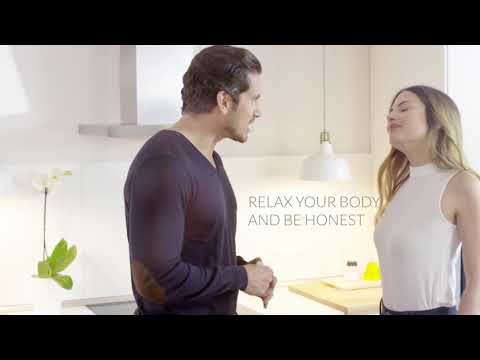 MEASURE YOURSELF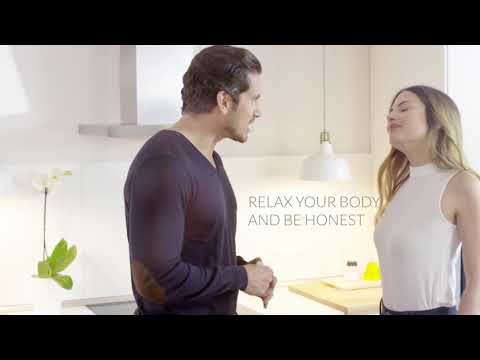 Take your measurements wherever you are. You don't need a tailor, you just need a friend.
If you're unsure how to take your measurements, we will help you step-by-step on our website. FAST & EASY!
Get measured
HANDCRAFTED GARMENTS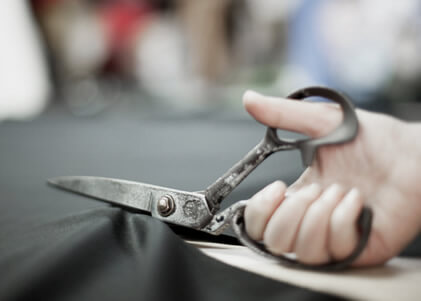 All our garments are tailor-made from scratch. After receiving your order and product information, our tailors begin working to create your piece.
Our tailor handwrites your sizes over the fabrics before cutting. No garment is the same as any other.
LEARN MORE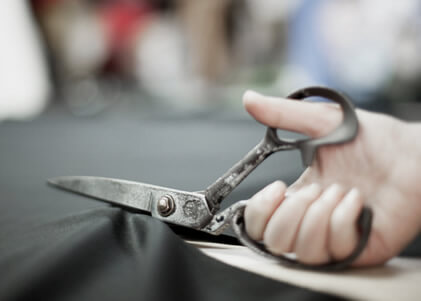 Perfect Fit Guarantee
At Sumissura we know the importance of a perfect fit, which is why all our garments are hand-made under strict quality control. In rare occasions your product may not have the right fit, that is why we created our Perfect Fit Guarantee.
ALTERATIONS
You pick the tailor,
we pick up the cost.
REMAKES
Is your product unalterable?
No problem. We'll remake it for you.
OTHER QUESTIONS?
In our help & contact section you will find all answers to your questions.
About Sumissura
Founded in 2013, Sumissura is the e-commerce leader for women's tailored clothing. Sumissura offers customers the complete freedom to personalize their clothing by choosing from a wide range of customization options, fabrics and styles.