Made to Measure
The biggest advantage with custom garment is it fits you like a glove
Get Started
CUSTOMIZE YOUR CLOTHES
Choose among 1.500.000 different options to customize your garments
Explore
How it works Over 200,000 satisfied customers
View More Reviews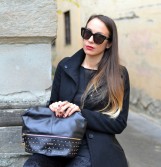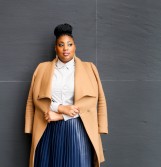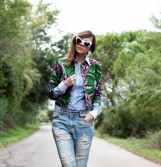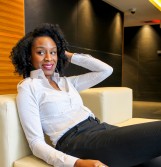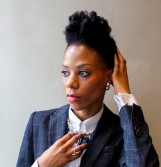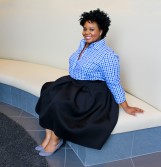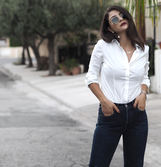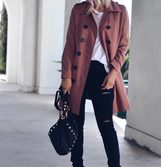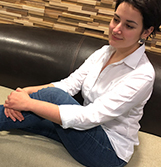 It has been a great experience!
Iria

- United Kingdom
Read review
My shirt is designed by me!
Francesca

- Italy
Read review
Sumissura came to solve all my headaches!
Nancy

- Canada
Read review
Here's where the magic really happens!
Leslie

- Canada
Read review
The turnaround time for a custom shirt was lightening...
Gail

- Canada
Read review
I chose a white classic shirt as it is a must have...
Georgia

- Cyprus
Read review
There is nothing better than reaching for your trench...
Lauren

- United States
Read review
The best fitting shirt I've ever had in my life
Anna

- Russia
Read review
Powered by
About Sumissura
Founded in 2013, Sumissura is the e-commerce leader for women's tailored clothing. Sumissura offers customers the complete freedom to personalize their clothing by choosing from a wide range of customization options, fabrics and styles.