Made to Measure
The biggest advantage with custom garment is it fits you like a glove
Get Started
CUSTOMIZE YOUR CLOTHES
Choose among 1.500.000 different options to customize your garments
Explore
Made to measure women clothing Over 200,000 satisfied customers
View More Reviews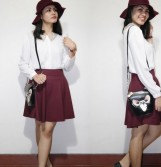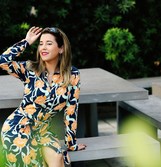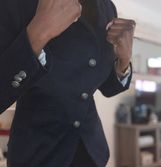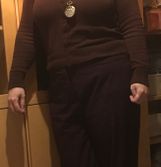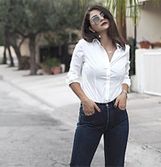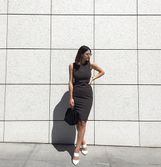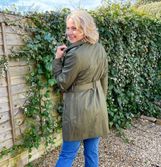 I was able to design my custom shirt at very affor
Veronica Falco

- United States
Read review
A fabulous outfit to take you anywhere
Carly Walko

- United States
Read review
I was so excited when I received it!
Shaira Manalo

- Canada
Read review
Finally, no matter what size or shape, you can have the...
Kat

- United States
Read review
I am so excited to have a nice pair of dress pants for work
Sydney

- United States
Read review
The craftsmanship is impeccable.
Georgia Nicolau

- Cyprus
Read review
Powered by
About Sumissura
Founded in 2013, Sumissura is the e-commerce leader for women's tailored clothing. Sumissura offers customers the complete freedom to personalize their clothing by choosing from a wide range of customization options, fabrics and styles.